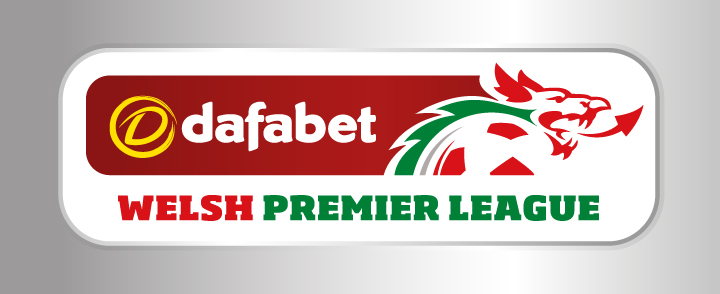 Dafabet Sponsor the Welsh Premier League
May 6, 2021 11:31 am
Dafabet continue to increase their UK football presence by being named as headline sponsors of the Welsh Premier League for the 2015/16.

The deal will have the league titled 'The Dafabet Welsh Premier League' and will see all clubs wear the new co-branded logo.

Following the news of Dafabet linking up with the WPL, League Secretary Gwyn Derfel commented, "I am very pleased that Dafabet have become headline sponsors for our National League in Wales. Dafabet's increasing portfolio of partnerships with major players in the sporting world show the company's faith in our ever improving product. I thank Dafabet for their faith and investment and look forward to a productive future for the Dafabet Welsh Premier League."

John Cruces, Head of Sports Marketing and Sponsorship at Dafabet, said: "Having increased our presence in English football for the forthcoming season as well as forming our first partnership in Scottish football (with Celtic) just recently, it made sense for us to explore the opportunity to make an impact in Welsh Football when the league sponsorship option was presented to us. By sponsoring the WPL we'll be seen across all the clubs in the league which will help us increase our brand presence in the UK. We look forward to working together."

Leading up to the new season there will be a WPL 2015/16 Season Launch previewing the new campaign; The Dafabet Welsh Premier League will kick-off on Saturday August 22nd 2015.